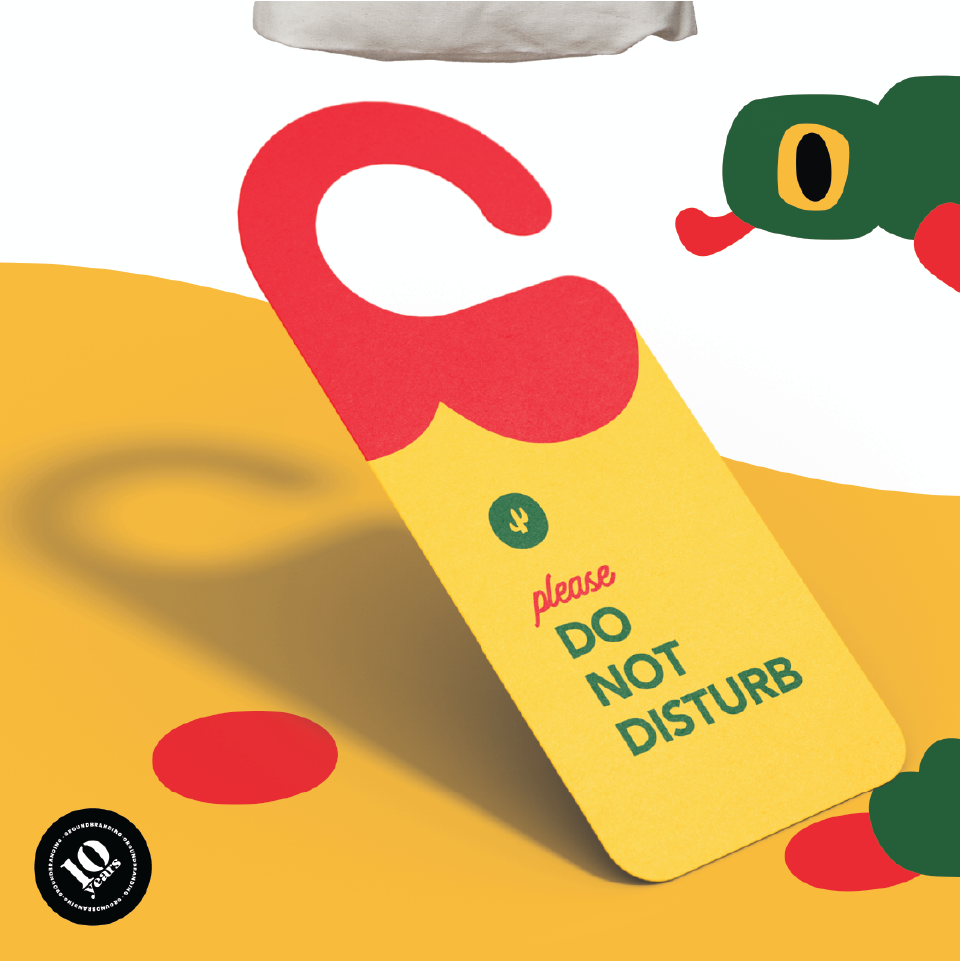 Project: Rebranding // Brand Concept // Corporate Identity for Cactus Hotel
Designer: Ground branding agency, Location: Zakynthos, Greece
The Concept: Το Cactus Hotel στη Ζάκυνθο μας εμπιστεύθηκε με το rebranding της επιχείρησης. Ένα φρέσκο, desert inspired, παιχνιδιάρικο concept που απευθύνεται στο νεανικό κοινό του ξενοδοχείου. Ιllustrations και έντονα χρώματα στα διαφορετικά παραδοτέα της εταιρικής ταυτότητας δημιουργούν ένα χαρούμενο και welcoming συναίσθημα. Enjoy!
________________
Cactus Hotel in Zakynthos entrusted us with the rebranding of their business. A fresh, desert inspired, playful concept was created for the young audience of the hotel. Illustrations and intense colours comprise the corporate identity and create a happy and welcoming feeling. Enjoy'!