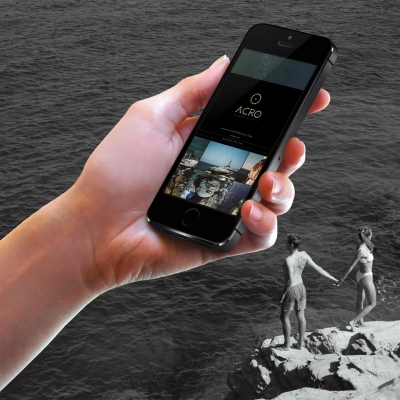 Project : Naming // Brand Creation // Brand Concept, Corporate Identity & Website for Acro Luxury Suites.
Designer: Ground branding agency, Location: Agia Pelagia, Crete
The Concept: A vast project of 40 luxury villas created inside the steep rocks of a Cretan Peninsula. A project aiming to offer luxury, relaxation, endless views of the Cretan sea to its customers but most of all to introduce a holistic, spiritual holiday experience. The name and logo were inspired by the location at the edge of the cliff and the typography is handmade and inspired by ancient Greek symbols and patterns. The logo sign is the symbol of an old nautical instrument that can be found at that spot until today. A boho chic approach to a brand that will stay forever with its customers.
See more: www.acrosuites.com